Stephs Big Day Out
Our one and only Stephanie Marlow got to spend the day with one of our biggest clients last week.
She spent the day in the various departments getting a full understanding of how they operate, a really worthwhile exercise, which will ensure the candidates she sends across are perfect for the various roles on offer.
This is something we are doing more and more at GBRS-UK and its proving a really valuable tool. Understanding our clients is massively important to us and helps us maintain our great service levels.
If your company has a requirement for staff at the moment, then why not get in touch with Steph and see how she can help. (A totally bias recommendation I know, but she is good!)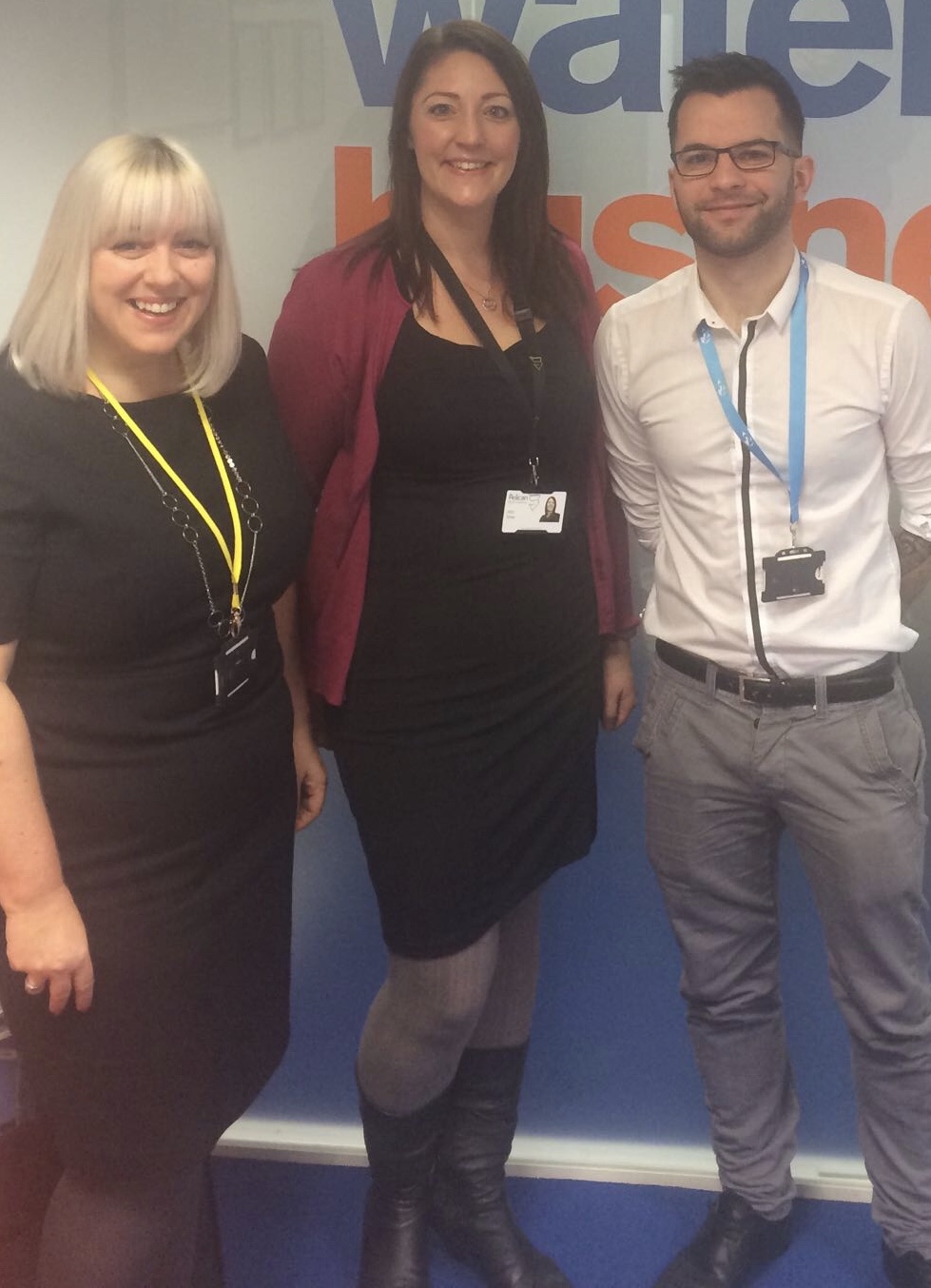 » View all news