News
Success in the 'Big Smoke'
Ben, Gary and Steph were all in London last week for a meeting with the Head of UK Logistics, for a national supermarket chain, to see if GBRS had made it back onto the PSL for 2019…………………. WE DID!!!
Ben said "I'm so proud of everyone who has worked tirelessly to support this client, hard work has paid off!!"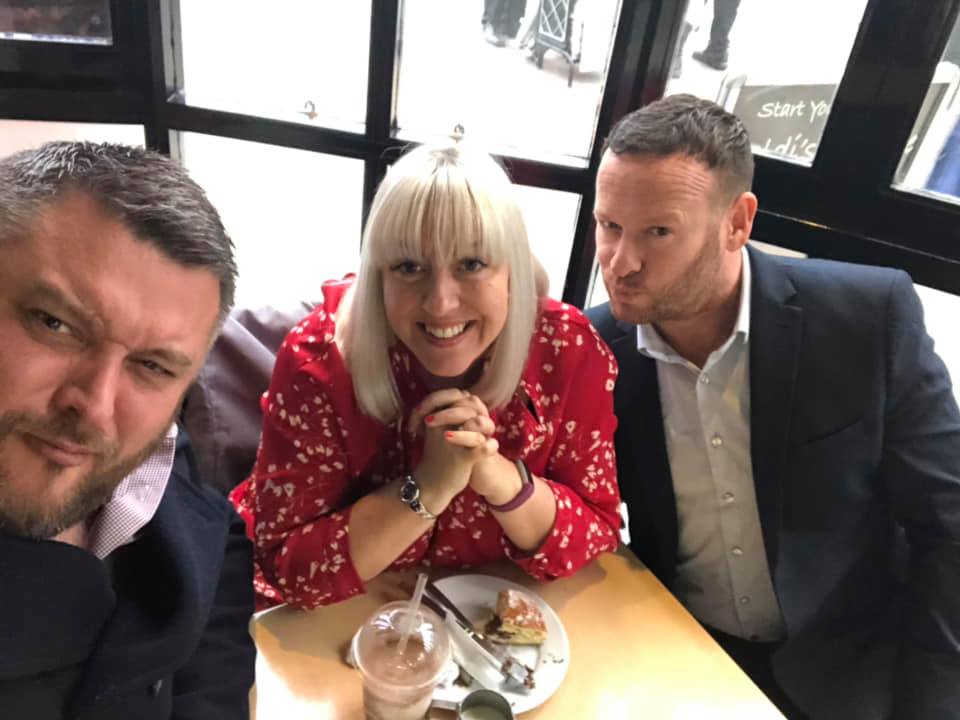 February,2019
Record Breaking Christmas Appeal (05/12/18)
Our annual toy appeal was a massive success! A huge thankyou to everyone who donated!
We managed to fill a long wheel base van with presents for children in need in our local area!
Something we are all hugely proud of!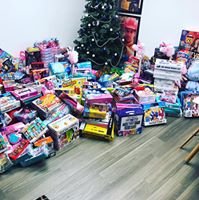 February,2019
Opening Party a Huge Success (18/10/18)
Our Official opening was a huge success with friends, clients and family all in attendance.
We even had England and Bath Rugby star Sam Underhill come in and help answer the phone!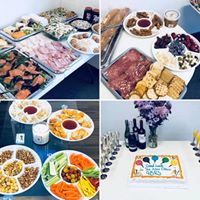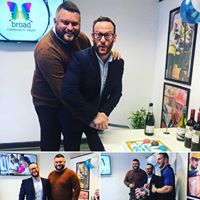 February,2019
New Offices now open……………………….
GBRS are pleased to now announce their new office in Milton Road, Weston-super-Mare are now open for business.
Everyone has worked extremely hard behind the scenes, both getting the new offices ready and keeping the old office on track! It's been a testing time, but as always the GBRS team nailed it!
We hope you like the before and after photos……………………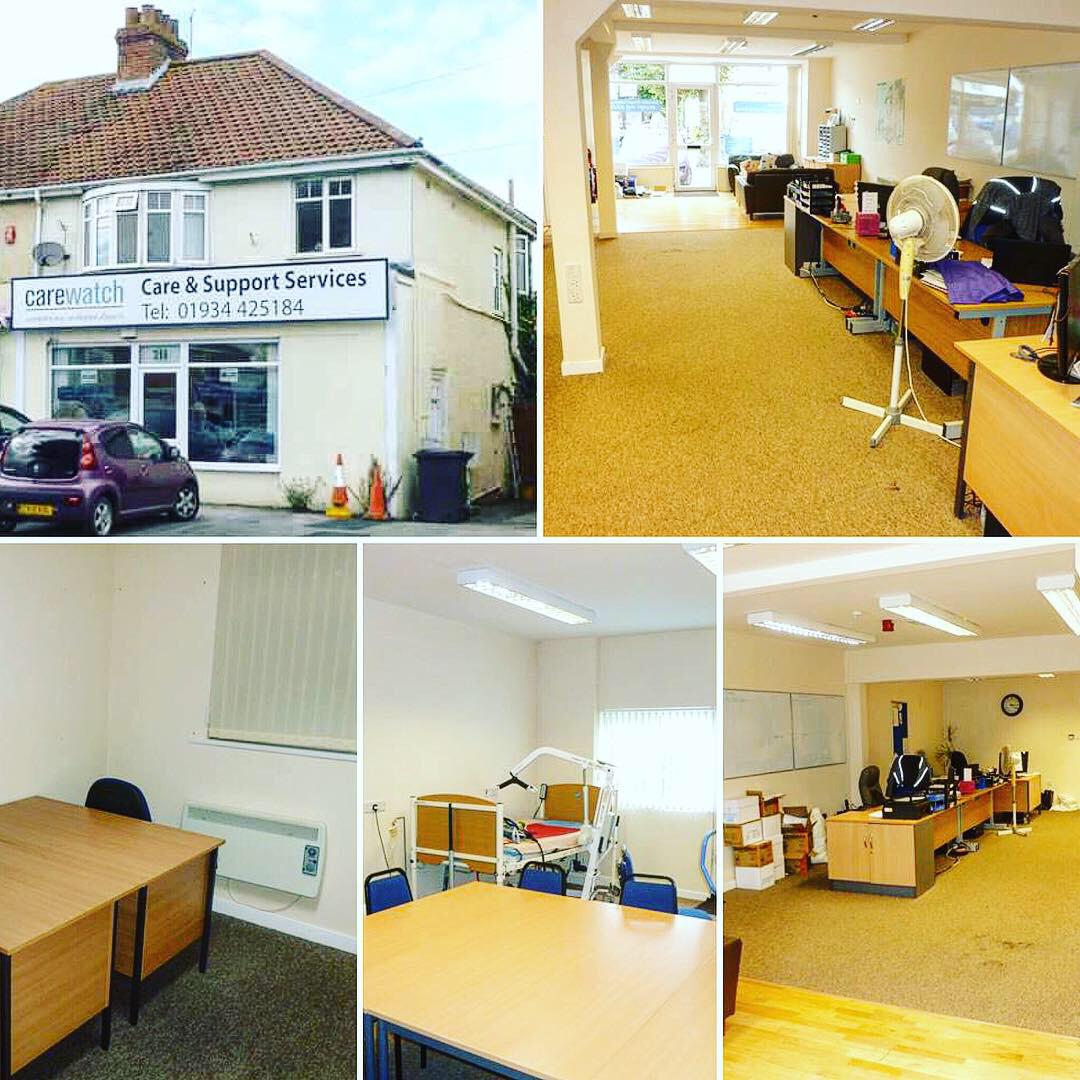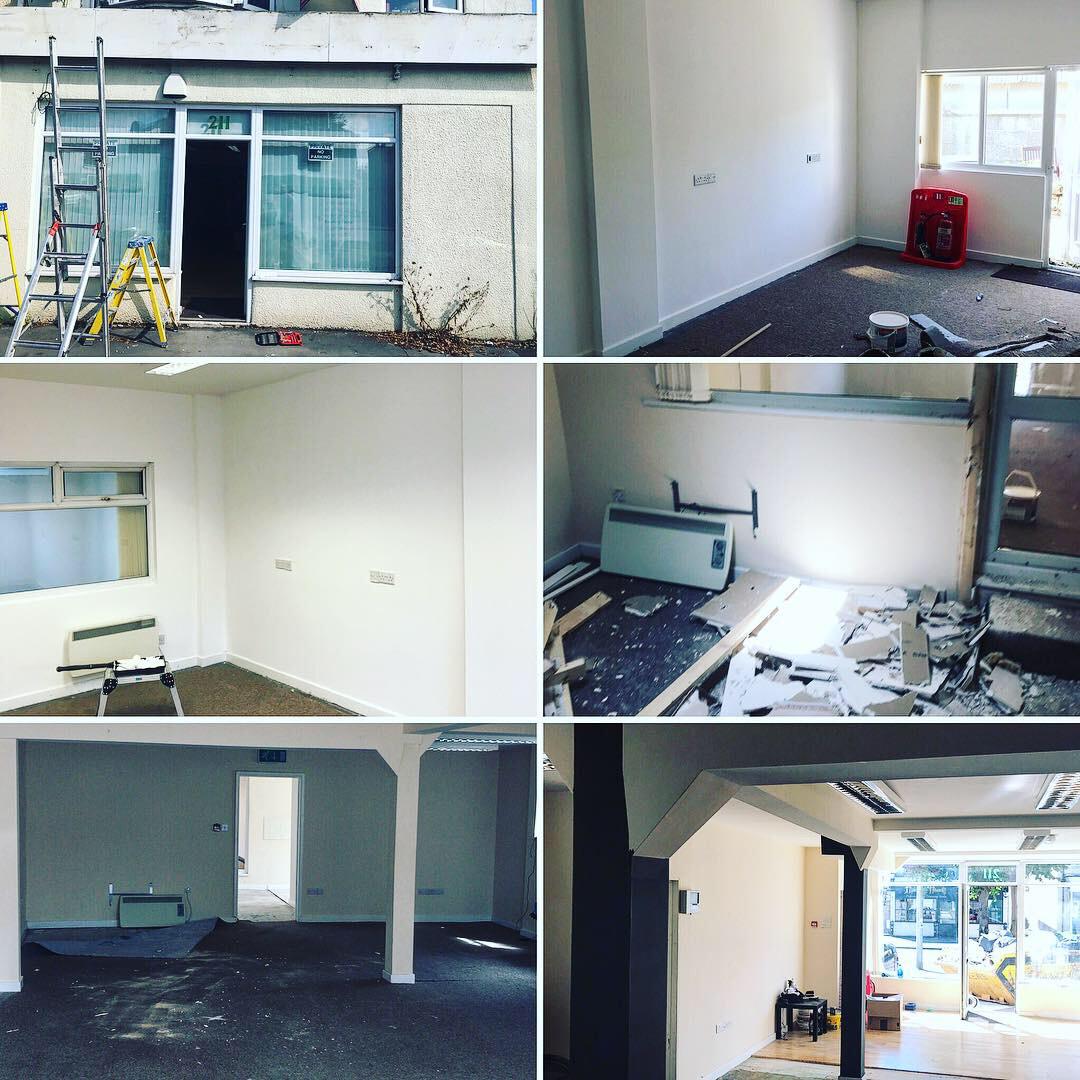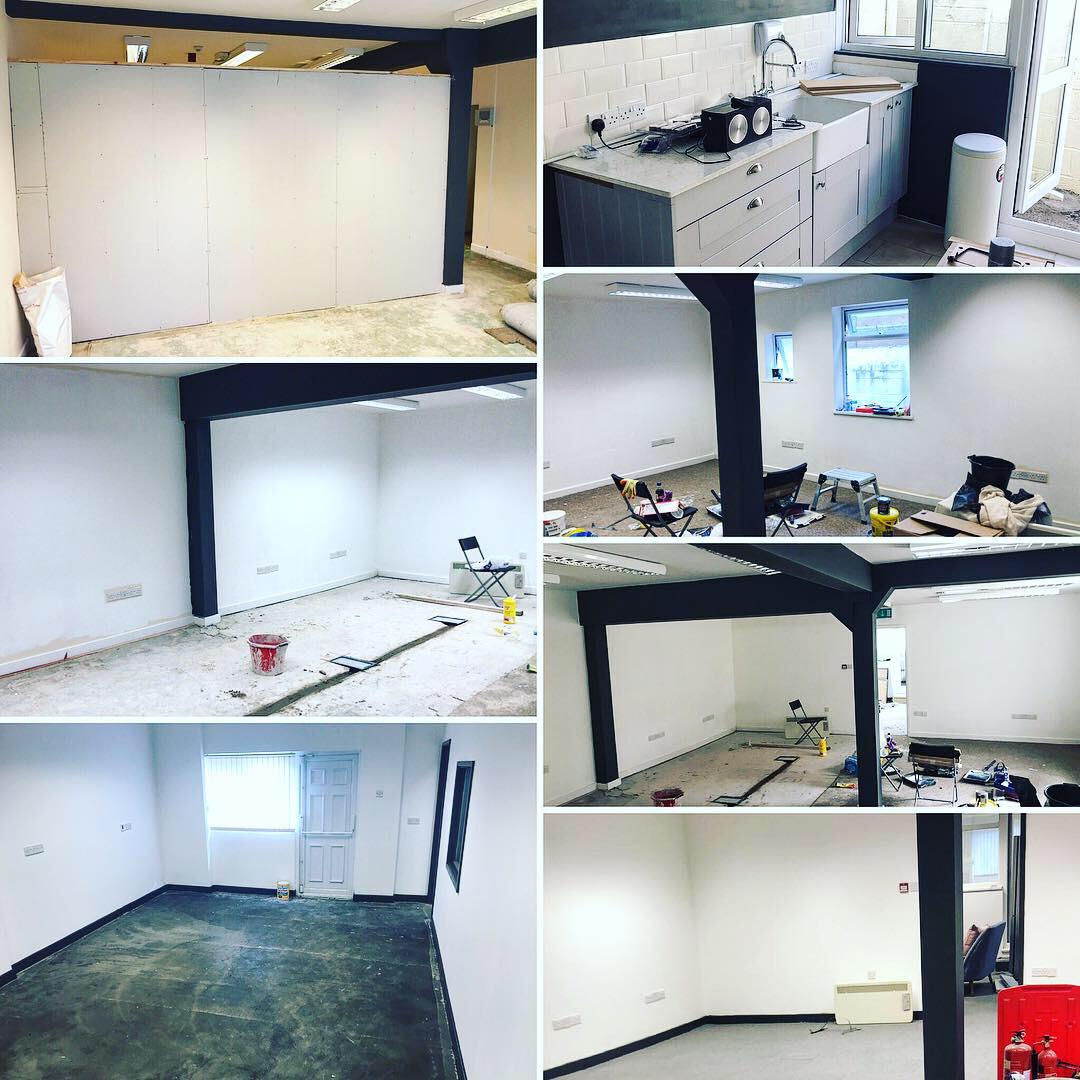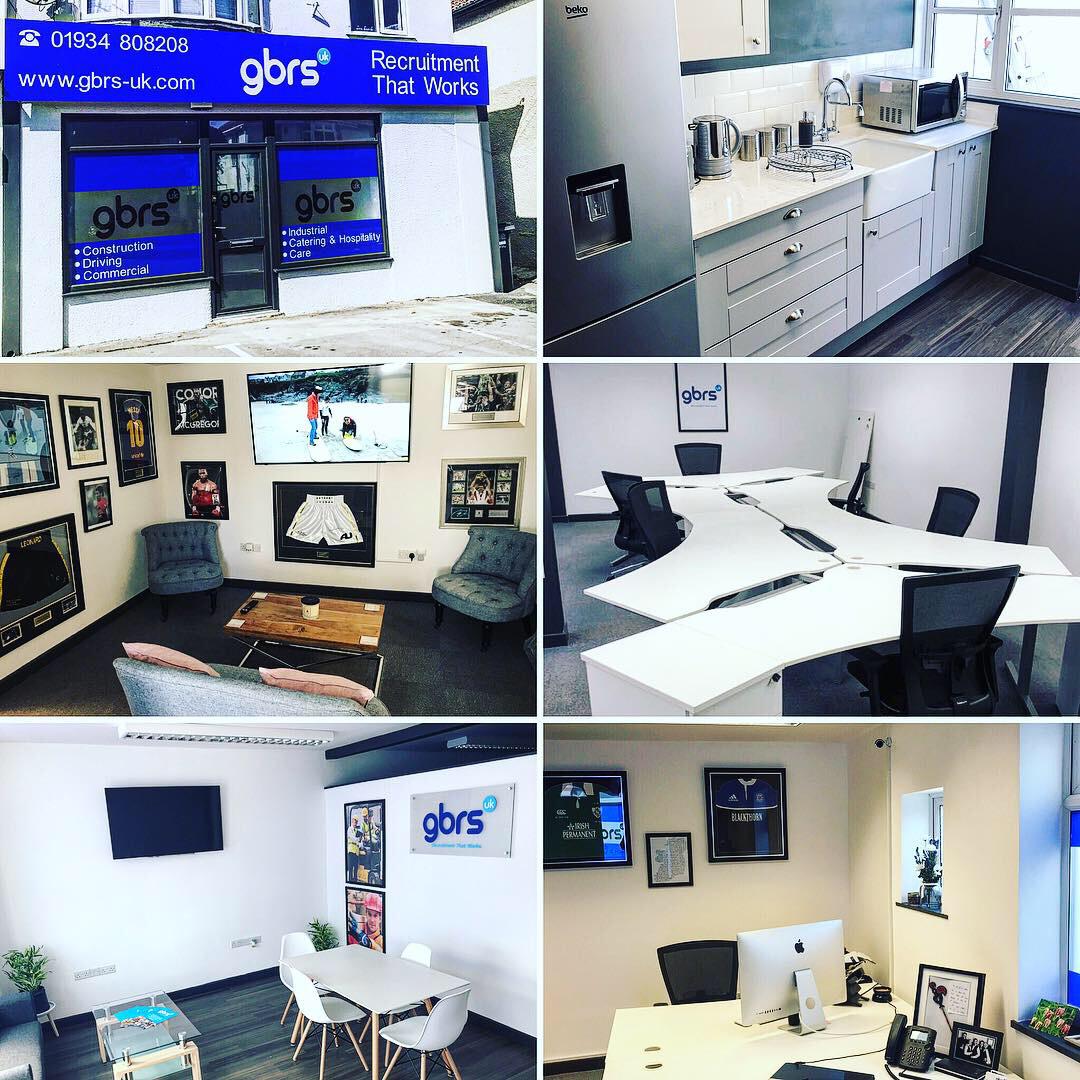 October,2018
Countdown to GDPR………………..
With the GDPR deadline rapidly approaching GBRS are working hard behind the scenes to be fully compliant by the time the hammer falls on the 25th May 2018.
You will notice changes to our website, the way we register temporary workers and to the way we store all our data.
We've teamed up with the REC and are fully ICO registered, so you can be safe in the knowledge we're doing everything we can to be compliant in every way, right through our supply chain.
If you have any questions or enquiries please email dataprotection@gbrs-uk.com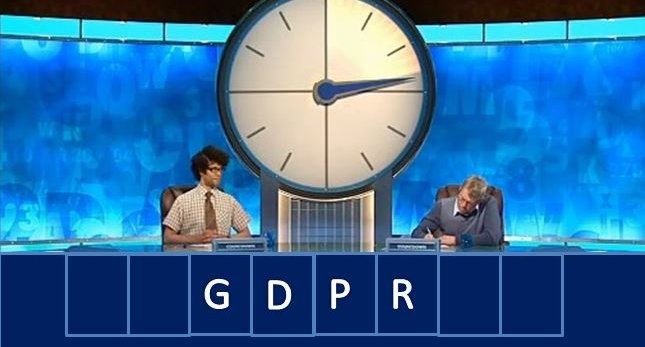 May,2018
Sponsors Meeting at Farleigh House
Directors Ben and Gary had the pleasure of attending a meeting at Farleigh House, Bath Rugby's training facility yesterday.
A great talk with the CCO about plans for the new stadium, it's a really exciting time to be involved with the club!
Buffet was tremendous as well!
They did take there kit, but didn't want to show the lads up
March,2018
Stephs Big Day Out
Our one and only Stephanie Marlow got to spend the day with one of our biggest clients last week.
She spent the day in the various departments getting a full understanding of how they operate, a really worthwhile exercise, which will ensure the candidates she sends across are perfect for the various roles on offer.
This is something we are doing more and more at GBRS-UK and its proving a really valuable tool. Understanding our clients is massively important to us and helps us maintain our great service levels.
If your company has a requirement for staff at the moment, then why not get in touch with Steph and see how she can help. (A totally bias recommendation I know, but she is good!)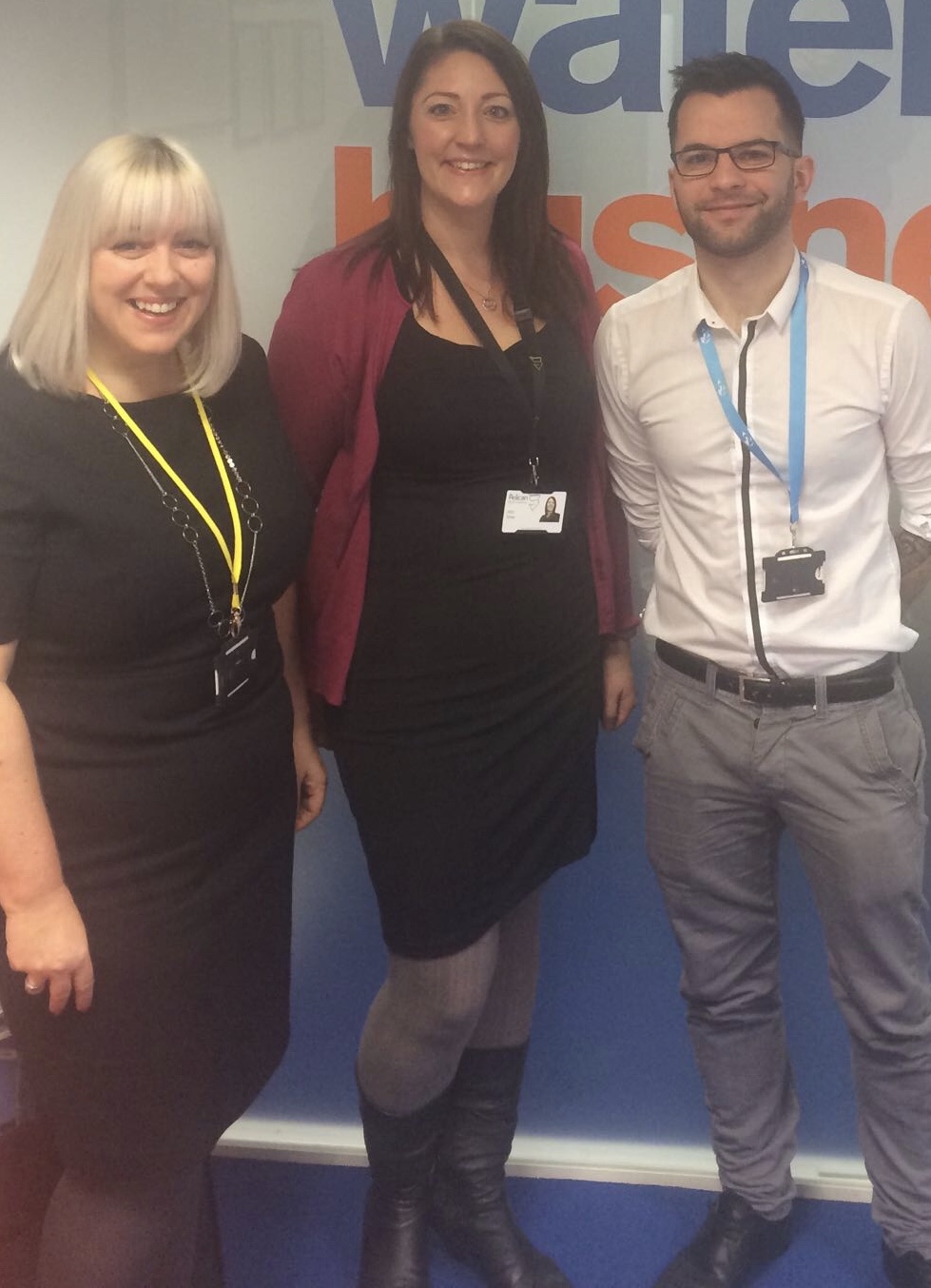 February,2018
All systems go in 2018!!…………..
Company Directors Ben and Gary are really pleased with how GBRS is developing at the moment!
Scott Daniels joined us just before Christmas and has taken charge of our construction desk and is doing an amazing job. Scott had previously been a client of ours since our formation in 2012 so has a massive USP in the fact he totally understands the needs of clients and expectations they have.
Charlotte Webber has also joined the team and is our new Payroll & Credit Control queen! She has implemented a range of new processes to ensure our payroll is run smoothly every week and invoices paid on time. She's joined us from a local Electrical contractor so totally understands the needs of the construction industry and the importance of getting everyone paid!
We are making an offer to bring on a new resourcer this afternoon (Watch this space!).
Annnnnnnnnnnnnnd
We have had an offer accepted on our new business premises in
Weston-super-Mare!
It's all systems go in 2018! But couldn't be prouder…………….
January,2018
Christmas Opening Hours – 2017
Our Christmas opening hours are as follows –
Friday 22nd – 8am till 4pm
Saturday 23rd – Closed
Sunday 24th – Closed
Monday 25th – Closed
Tuesday 26th – Closed
Wednesday 27th – 8am -12pm
Thursday 28th – Closed
Friday 29th – Closed
Saturday 30th – Closed
Sunday 31st – Closed
Monday 1st – Closed
Tuesday 2nd – 8am – 5pm
Please note that even though the office will be closed the out of hours phones will be on throughout the festive period and the info@gbrs-uk.com will be monitored by all staff.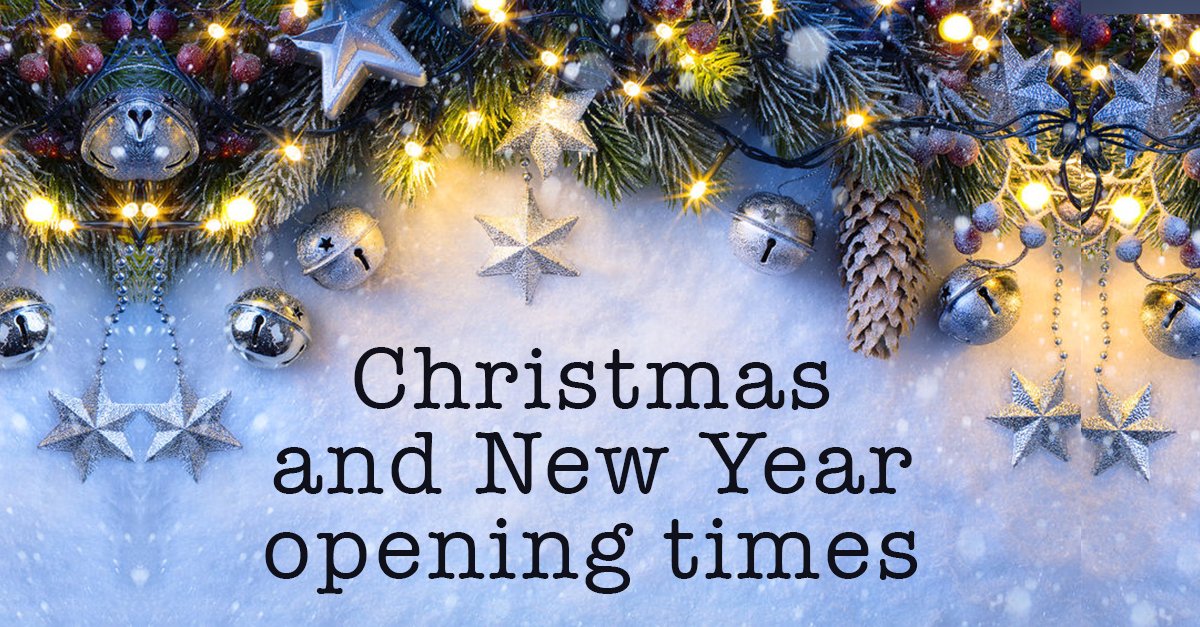 December,2017
Every Child Needs Christmas 2017 – Another huge Success!!
Can't thank everyone enough that has donated and supported us this year! Amazing Christmas spirit shown by you all!
Overwhelmed by the generosity of you all!
Thank You
December,2017
GBRS Launch 2017 'Every Child Needs Christmas' Appeal
The team at GBRS are pleased to announce that again this year, we will be collecting gifts for children who are less fortunate throughout the local area.
Director Gary said 'Its a real pleasure to be helping out again, the thought that some children might miss out on a happy Christmas due to circumstances out of the control is saddening, we hope to help change that.'
For information on how to help, or get involved please call 01934 808208 and ask for Ben or Gary.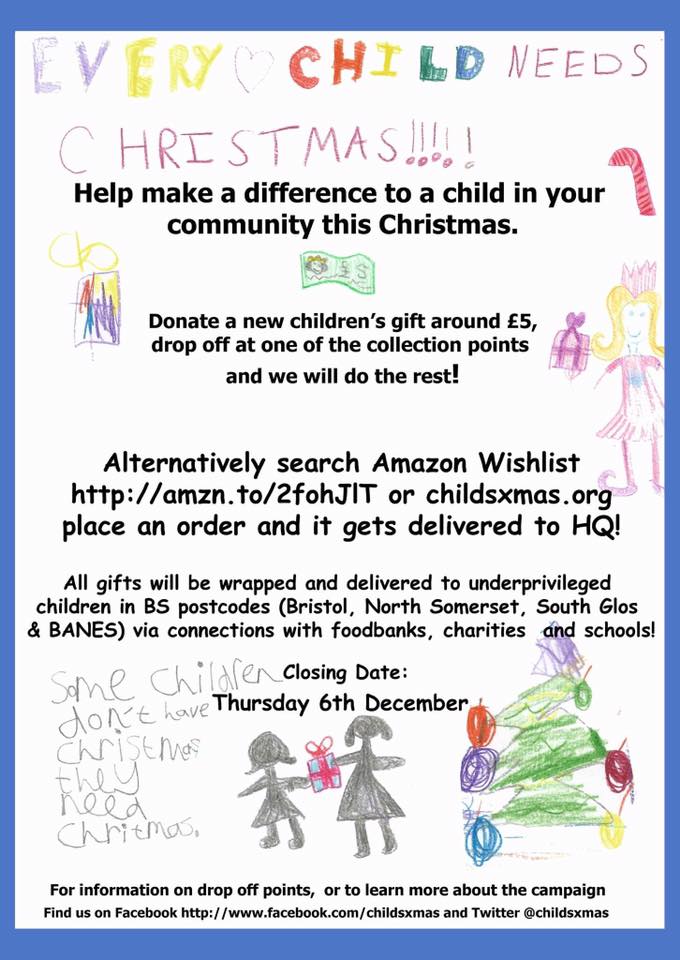 November,2017