qualified, reliable people wanted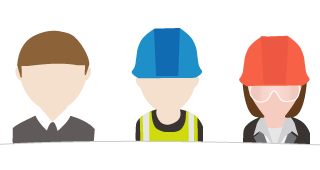 "Access to hundreds of respected employers with the right opportunities".
Are you looking for an exciting opportunity? Do you have the necessary skills? If so, we have the job for you.
gbrs understand how difficult it is to find that perfect job, but with over 20 years of experience working within the recruitment industry in the UK, we have access to hundreds of respected employers with the perfect opportunities for your sought-after skills.
gbrs only offer the brightest and most-skilled candidates and have a reputation for placing the best. In return we will only work with respected and forward-thinking employers that really value your knowledge and qualifications.
Whether you are looking for a full time, part time or temporary position, gbrs value skilled, reliable candidates and will ensure you get the best deal and a position that works for you.
Download a Timesheet here. (Right click & Save as).