Back with a bang in 2020……
After a winter of over indulgence, everyone is back working hard at GBRS HQ!
Everyone is on a diet and exercising, but the mood is high!
Lots of new clients and roles to work on!
We've even had time to sort out a new meeting space!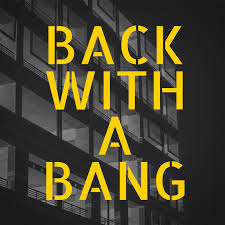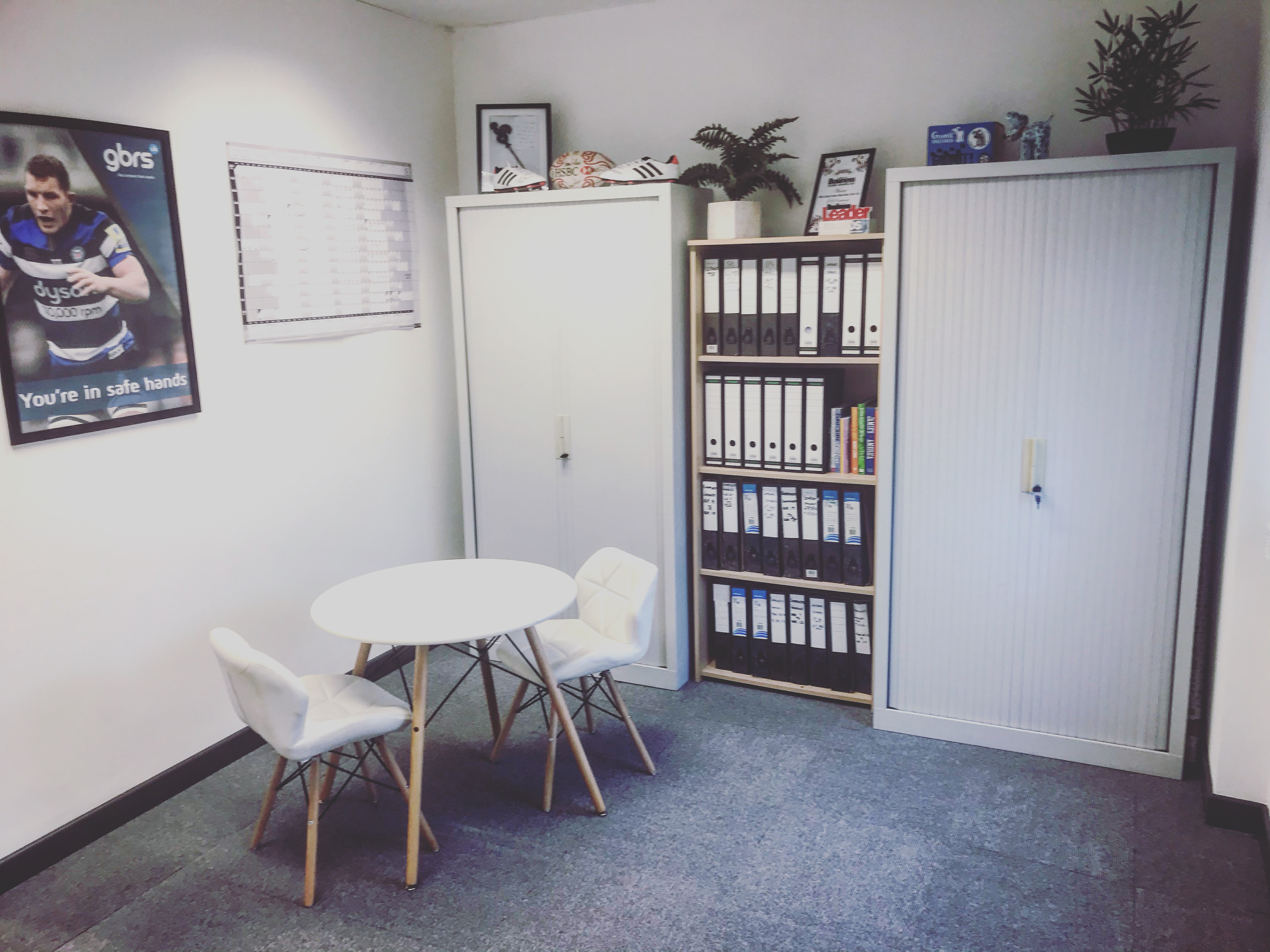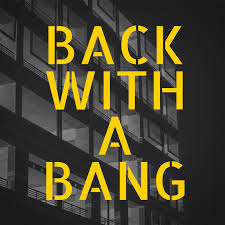 » View all news