Countdown to GDPR………………..
With the GDPR deadline rapidly approaching GBRS are working hard behind the scenes to be fully compliant by the time the hammer falls on the 25th May 2018.
You will notice changes to our website, the way we register temporary workers and to the way we store all our data.
We've teamed up with the REC and are fully ICO registered, so you can be safe in the knowledge we're doing everything we can to be compliant in every way, right through our supply chain.
If you have any questions or enquiries please email dataprotection@gbrs-uk.com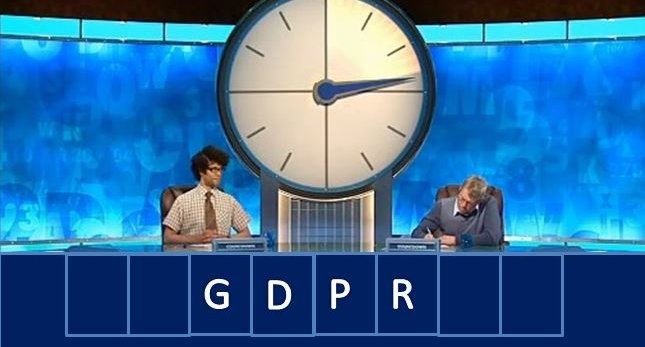 » View all news