Directors complete 36 hour football challenge
Directors Ben and Gary completed there epic 36 hour football match at the weekend.
Both are suffering with sore feet, ankles, knees, hips and backs but remain in good spirits, although have said they might just do a coffee morning next year!
A huge thank you to all the clients, friends and family who came down to support them.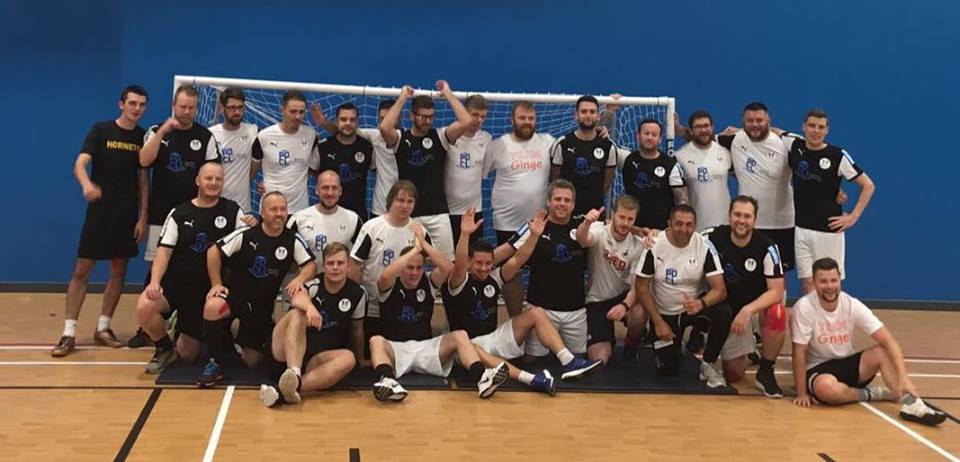 » View all news