Easter Egg Appeal 2017 – A huge success!!
The GBRS 2017 Easter Egg Appeal, was a huge success! Thanks to the kindness and generosity of our friends, clients and local businesses we have donated over 200 Easter eggs to Weston-super-Mare Foodbank ensuring that each child currently using the service won't go without a chocolate egg this Easter Holiday!
Thanks again to all those who supported us and donated! This small gesture really does make a huge difference!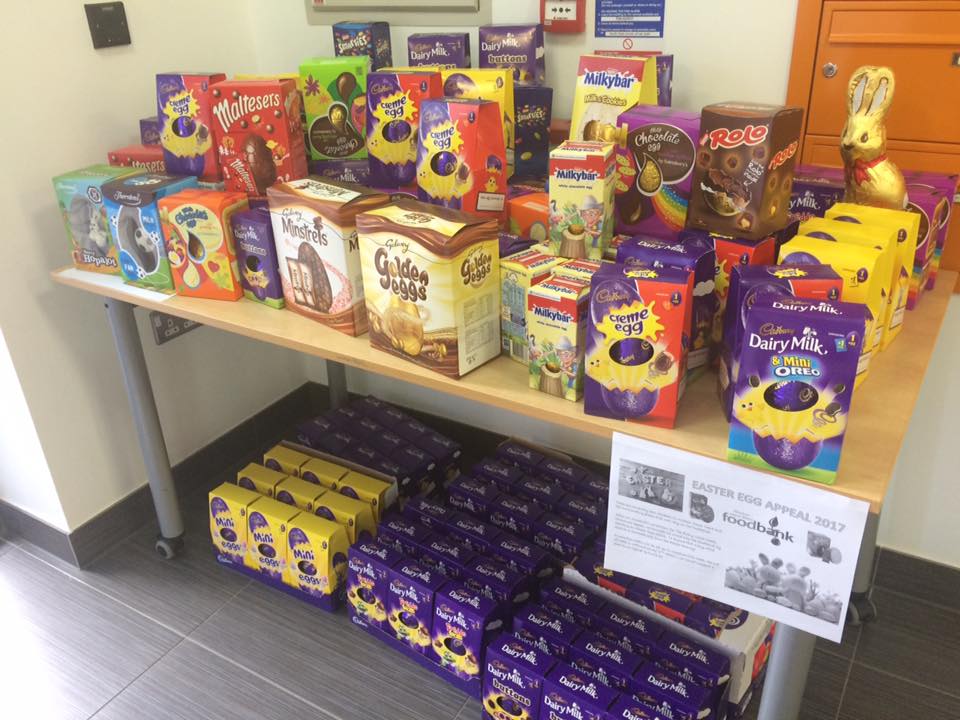 » View all news